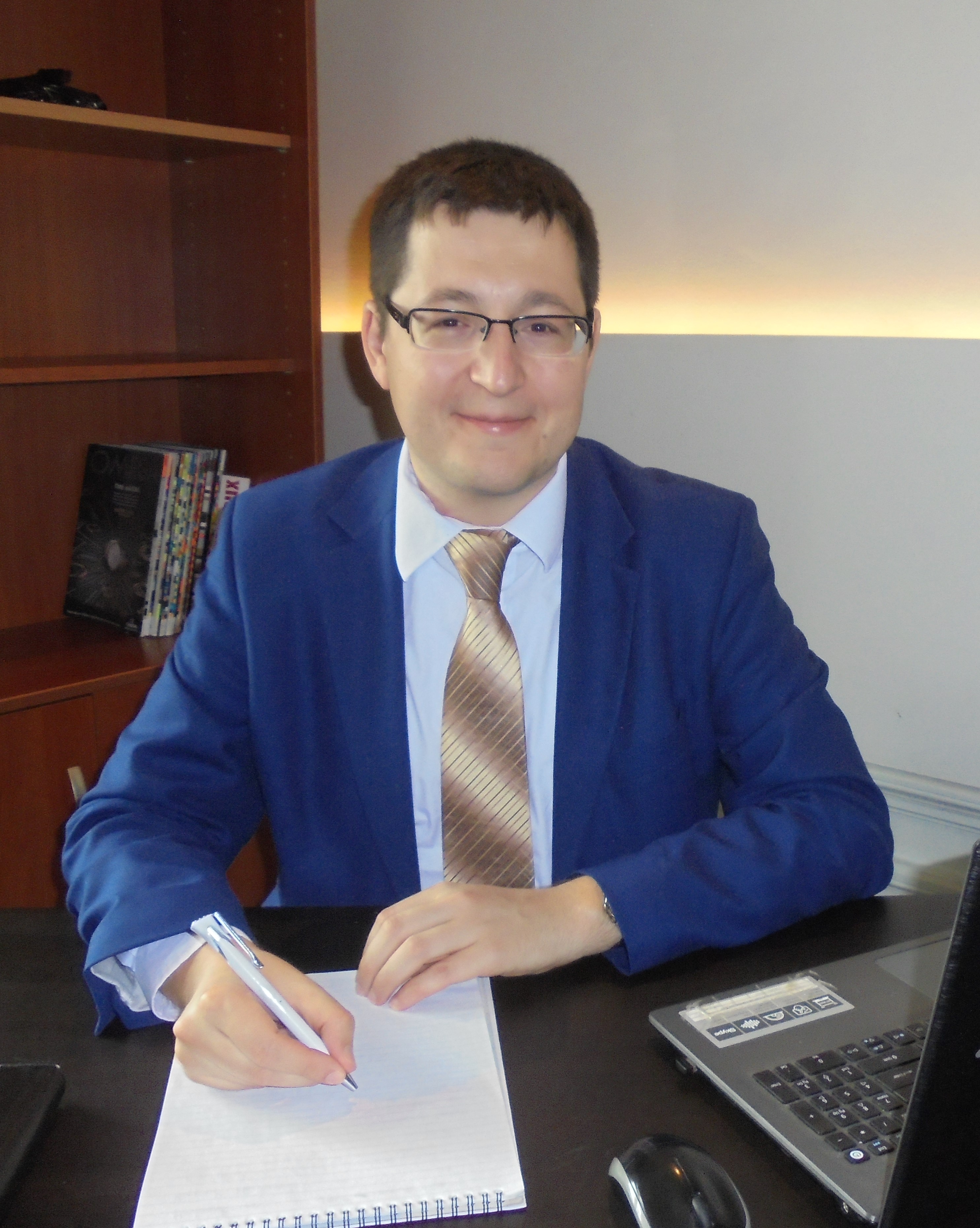 Lean consultant
Founder of Galaxlean
Matthieu LEGER is French and he has worked in several countries (Romania, Malta, Poland, Norway) since he was graduated with a masters in International Management in 2011 from the University of Le Havre. From 2011 to 2014, he worked for Valeo in Timişoara Romania as a cost controller. He put in place some tools to control production, created an internal audit and developed internal financial reporting.
Then, he moved to Grant Thornton in Malta as an advisor from 2014 to 2015. As part of his tasks, he delivered some Excel training and developed some tools to build financial forecasts.
In 2015, he joined Proseat GmbH as Expert Continuous Improvement in Poland. For this company, he put in place all daily financial reporting, linked data with the logistics department. He developed some applications to create internal audits (ERP and scraps), to control the cutting department and one to facilitate the management of the Human Ressources Department. In parallel with these applications, he participated in some line's improvements to solve productivity issues. Then, in his following experiments, he always sought to optimize the efficiency of his work.
With his professional experiences abroad, he started to learn Romanian and Polish to help with his the integration in the countries where he worked.
From 2021, he decided to start validating his achievements and experience with recognized certifications: Lean Six Sigma - Yellow Belt (2021).