Reducing costs is one of the goals that entrepreneurs and managers want to reach. We will help you to achieve it with the Lean and Continuous Improvement methodology.
What is the Lean / Continuous Improvement Methodology?
Continuous Improvement in a business is like a crankset on a bicycle, you have to do several cycles to move forward and to be balanced. Like a cyclist, you have to perform the first act to launch the process.
To start the Lean process in a business, your first ACTION is to collect data to detects opportunities of improvements. This first action has to come from top management if you want to launch successfully the process and your teams embrace the lean culture.
After a brainstorming, you have to PLAN by choosing your priorities of improvements and DO immediade actions to protect your customers and business. Then, CHECK your immediade actions done before deploying LONG-TREM ACTIONS.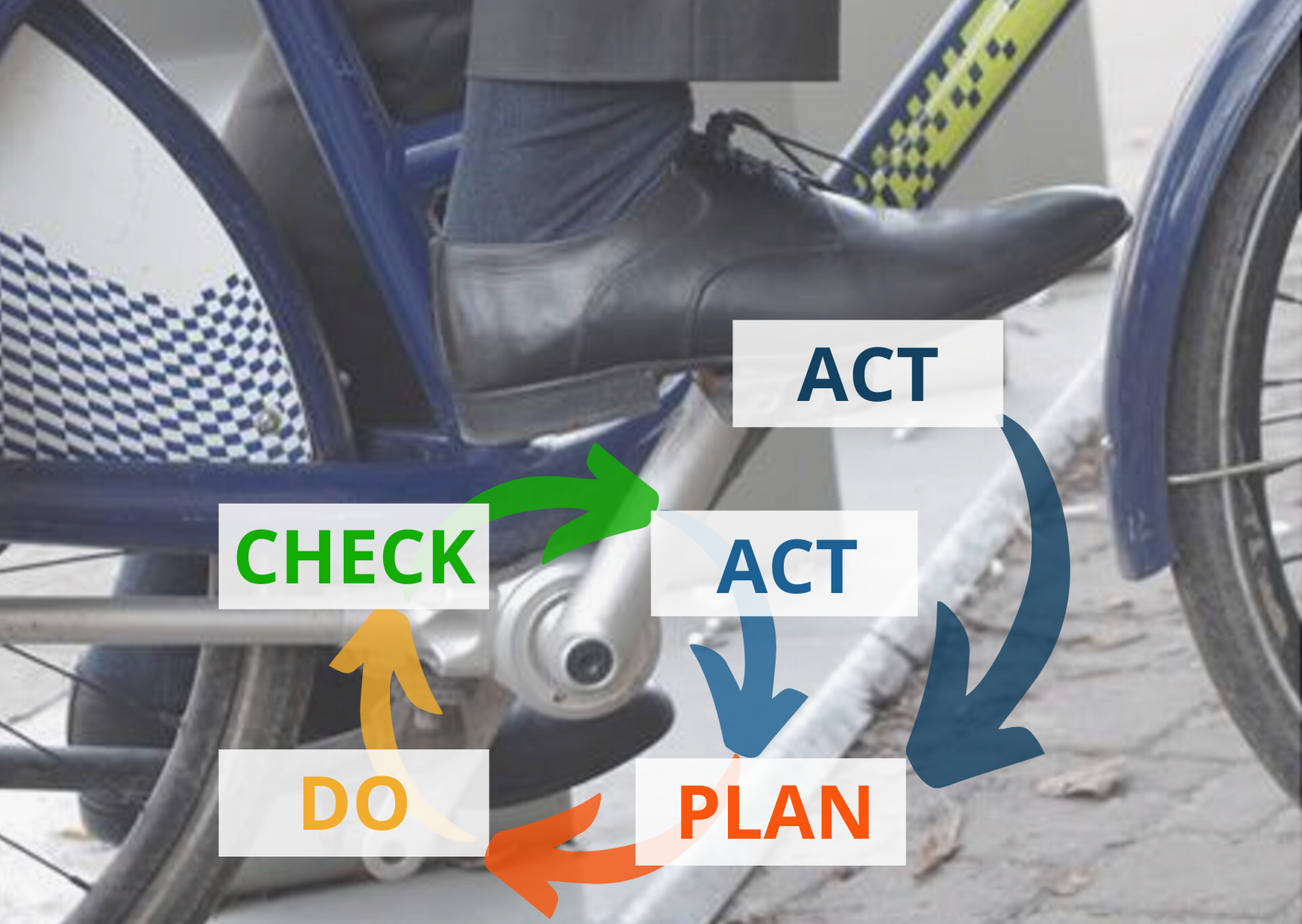 Feedbacks from our customers
Coworking Rynek 28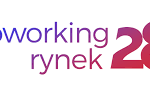 "I am running a co-working office in Krakow and needed to improve the layout and optimize the space. Matthieu from Galaxlean offered his help. I was skeptical at the beginning looking at the price but it turned out that the work delivered by Matthieu was way above my expectations and worth every penny. Precise and driven to deliver results, Matthieu used his experience in Lean management that he acquired in manufacturing in order to redesign and optimize the space here at Rynek 28."
Philippe Wahab
Coworking Rynek 28
Native Speakers Communications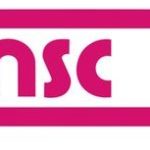 "Matthieu helped me to spot potential risks and discover how I could improve my tools to become more aware of risks and opportunities day-to-day."
Nick Holden
Native Speakers Communications
Le grain, monnaie locale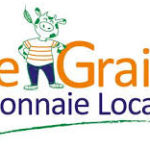 "Time freed by these improvements allowed to our people to be more focused on other subjects more valuable for the association and to allow the launch of local currency on time."
Serge Delamare
Le grain, monnaie locale
A brief history of Kaizen and Lean mindset
Everybody knows the car maker Toyota, right? Well, the lean philosophy was developed within this manufacture in Japan by Taiichi Ohno (1912-1990) who was an engineer there. He helped Eiji Toyoda (1913-2013) to implement the Jidoka, the Just-in-Time method and the Toyota Production System. With their actions, they spreaded the culture of Continuous Improvement through the group and helped Toyota to reach Excellence and improve its financial results. For example, with this principle and their Obeya room, they are able to launch a new model faster than their competitors.
So, have you already used Lean / Kaizen to boost and improve your organization?